Welcome to

When the Cash Matters Most
Best Pawn Shop in Covington
Voted Best Pawn Shop East of Atlanta
More Than Just a Pawn Shop
Come See What Makes Us Different
The Most Cash, The Best Options
No Matter If You're Buying, Selling, or Pawning- We Can Help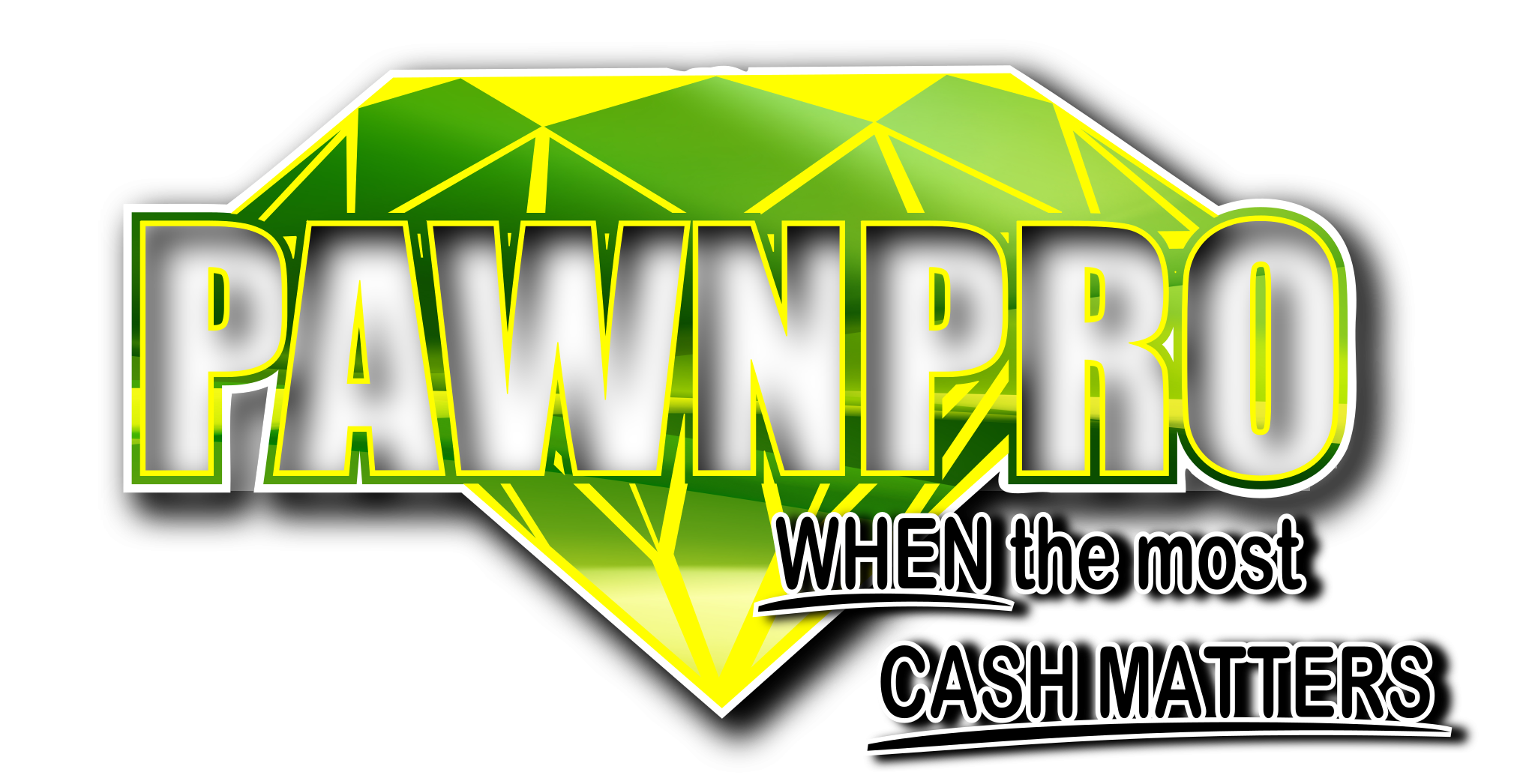 Same Day Cash Loans - NO CREDIT CHECK.
Rates as low as 9.9% on loans over $1,000.
Pawn Pro, Inc.
At Pawn Pro in Covington, GA we are more than just a pawn shop. Pawn Pro in Covington, GA offers a unique shopping experience to anyone who stops by our store. We offer discounted prices for the rare items you are looking for, and instant loans for just about anything of value. In addition to the items we buy, sell and trade, we also have guns, gold, jewelry, and electronics. We service Customers from Covington GA, Conyers GA, Loganville GA, Social Circle GA, Monticello GA, Monroe GA, and Social Circle GA. We are not just a Pawn Shop, We are a Gun Shop, Jewelry shop and WE BUY GOLD!
If you have never been to our store before or need more information about what we offer, please feel free to contact us at any time during our business hours. We will be more that happy to explain how our system works to new customers.
Get Cash Now
PawnPro - More Than a Pawn Shop
Come Visit Us Monday - Saturday: 10:00 am - 6:00 pm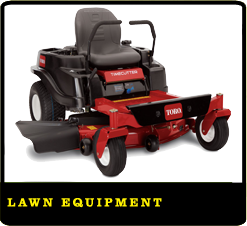 Lawn Equipment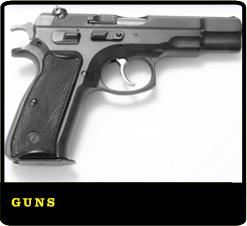 Guns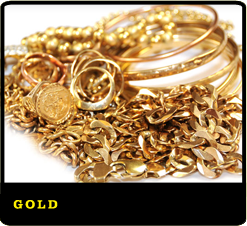 Gold
Jewelry
We specialize in buying, selling, and trading.
Inventory changes daily and there is no telling what you just might find on one of our shelves.
Stop by and check us out!
WHY OUR SERVICE IS THE BEST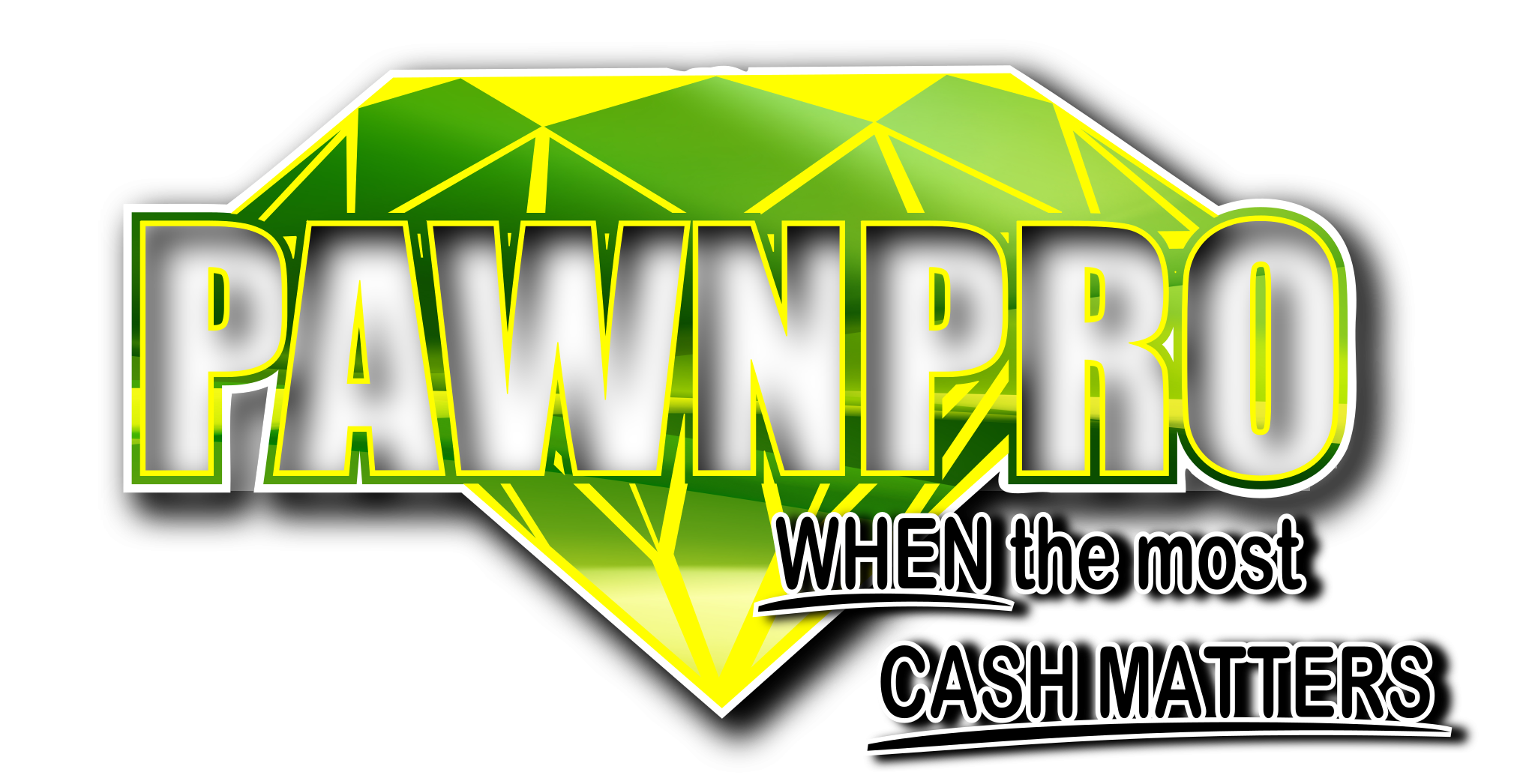 Why PawnPro
At Pawn Pro our Customers are the first priority. We strive to make sure you get the maximum value whether you are Pawning or Selling items. Experts are always on site to evaluate items and our step by step system insures you get the amount you need. Store Inventory is plentiful and organized and we are always willing to make the right deal!
Loan Options
We loan on anything of value! Bringing in your item for evaluation is the first step. Once our experts have inspected your item we will then place a value. Our loan terms are 30 Days, But paying the Interest Fee will increase the amount of time on your loan. You can pay your Interest for as long as you are needing to keep the item in. Once the loan has been written your items are stored in our climate controlled storage area. You may have multiple loans with us at any time!!!

Below are just some of the items that we take in on a daily basis:
Rates As Low As 9.9% Interest
Get Immediate Access to Loans Over $1,000 and up to $50,000
We specialize in loans over $1,000 for people who need money fast. Our process is simple: you bring us an item as collateral for us to hold and we will loan you money at a monthly rate of 9.9%.

The process is simple and fast. The entire process takes less than 15 minutes and you leave with cash.

Bring in your item of value. We will evaluate it and agree on a loan amount. You will sign the paperwork and the leave the item with us in our secure storage area.

Quick, Simple, Easy.
Get Cash Now
Bring your item in to our store today. Let us know if you want to sell your item or just use it as collateral to borrow money. We will then evaluate the item and agree on a fair price.
If you are selling the item, you will sign a bill of sale, get your cash and leave.
If you are using it as collateral to get a loan, you will sign the agreement and you will be given a copy of the paperwork so you will know when its due. All loans are 30 day loans. At the end of the 30 days you can pay it off in full or just pay the interest to renew it for 30 more days. After three interest only payments, the interest will drop in half.
8175 Washington St SW, Covington, GA 30014